Monitoring
Speed and quality to reward a great variety of your needs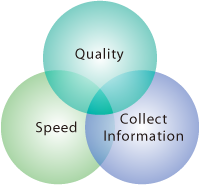 The confidence in the speed and quality of our monitoring team derives from the extensive in-house training system and the streamlined system of monitoring support to achieve client satisfaction by an entire monitoring service.
Monitoring Service Major Tasks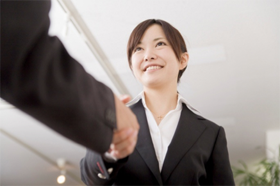 In General, mid sized CROs have a major issue to cover wide range of disease experiences by crossing the boarder, and to maintain and train the specialty as a CRO. CSIA-CRO, however, share the cultivated specialty within the 3 companies including IND submission to US-FDA to fulfill the customer satisfaction, also with additional information regarding the actual Asian clinical condition and environment from CSIA–SMO.