Messages from CSIA Founders
Messages from CSIA Founders
Messages from CSIA Founders
Founder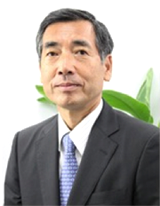 Hiromi Tazawa
President & CEO, SRD Co., Ltd.
CSIA supports with abounding experiences and utilizing original method centering the customer request and mutual trust.
Healthcare Market in Asia is rapidly expanding more than we expected by supporting of economical rapid growth in Asia. For tracking this rapid growth, CSIA is established to provide the One Stop Solution of Clinical Development Service to our customers by gathering the knowledge and knowhow of deeply rooted SMOs and CROs in each Asia region.
For corresponding with the change of clinical development trend, CSIA provides the services with adequate accuracy and quality using with flexibility and broad-ranging information networks to fulfill our customer needs in any therapeutic areas.
It is our great pleasure that you would expect our outstanding future activities.
Co–founders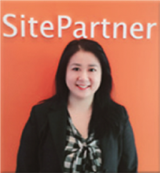 Fiona Yu
Chief Executive Officer, SitePartner Corporation
By performing clinical trial in Asia, CSIA not only is more cost effective, but creates a high level of efficiency as well.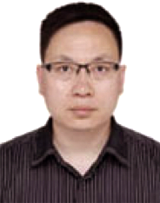 David Yang
Chief Executive Officer, SMO ClinPlus Co., Ltd.
The best solution for conducting a clinical study is "to do it in right way" rather than "to monitor". SMO is an effective solution for most clinical studies in Asia. With our assistant, you will be able to accelerate the timeline and ensure the quality of studies.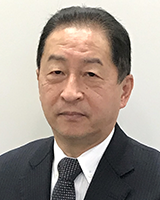 Takaaki Suzuki
Chief Executive Officer, Medical System Research Corp.
As a pathfinder of SMO in Japan, we gradually expanding our capability in various therapeutic areas for providing adequate support to our customers complying with ICH-GCP and ALCOA, etc. and are making effort to become close partner with our customers. With our conscientious support, you will receive higher quality service level with that of a competent SMOs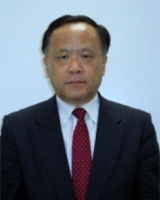 Shinichi Tamura
President, MedPlus1 Co. Ltd.
Providing and performing high quality SMO/CRO services in accordance with ICH-GCP and local regulations in Vietnam. Especially in SMO services, CSIA will provide high quality services even you would request with high level requirements for your successful achievement.